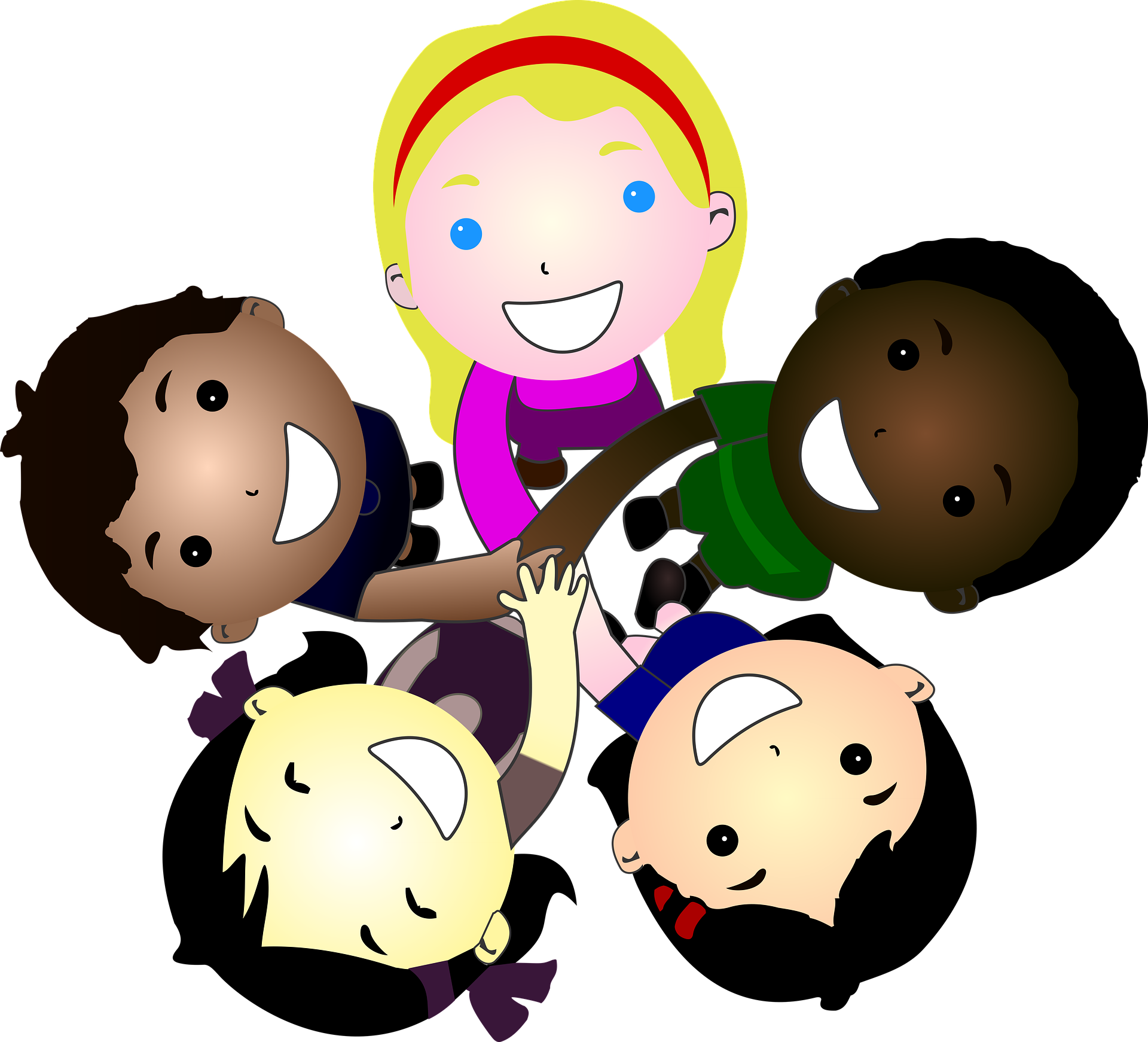 If your child has not started kindergarten, you can also sign them up for 1000 Books Before Kindergarten in addition to Summer Reading! They can get rewarded for both at the same time!
Are you reading the same book over and over and over again? You can count that EVERY time :)
To get more info and to sign up visit our 1000 Books page by clicking here!