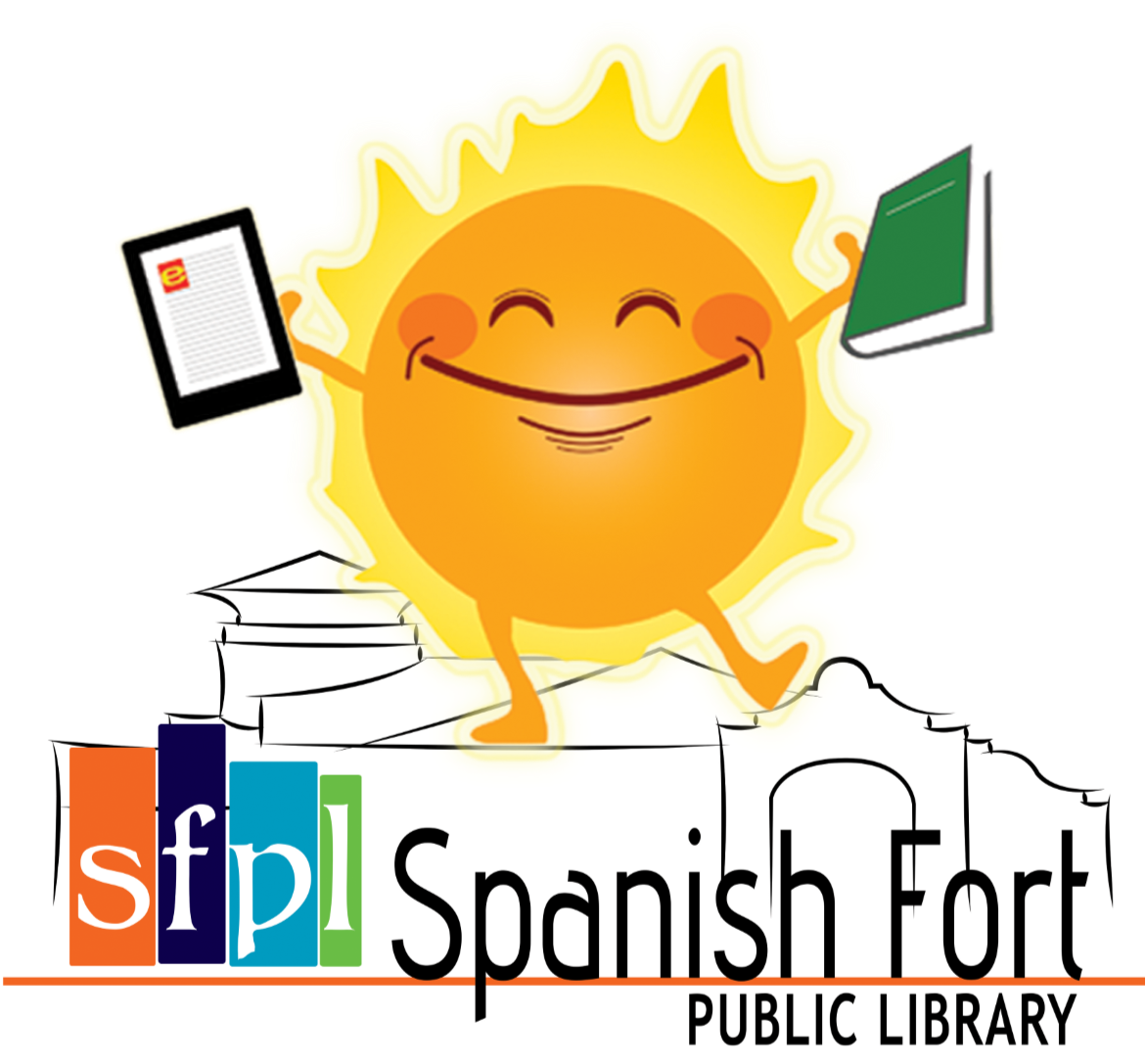 Select any of the documents below to access
the SFPL Adult summer reading printable activity sheets
or pick up your copies at Spanish Fort Public Library*
*please check online for library open hours
SFPL Adult Summer Reading Documents
How to Participate in SFPL Imagine Your Story Summer Reading 2020:
1) Print out or come by the library and pick up your BINGO sheets
2) Complete at least one row (5 spaces vertical, horizontal, or diagonal) on the BOOK BINGO or the STUCK IN YOUR CASTLE BINGO sheet. Each BINGO sheet turned in with 1 0r more completed rows will earn 1 raffle ticket for Summer Reading Prizes. Feel free to print out extra sheets.
3) Participate in other activities and programs on the site to earn more raffle tickets and more chances to win a prize!
4) Spanish Fort Public Library will accept Summer Reading BINGO sheets during the week of July 27, 2020 -July 31, 2020 ONLY.


The Grown-up Fairytales Challenge
Not all fairytales are suitable for children...

Take the Grownup Fairytale Challenge!
1) Use the link above to access the Grownup Fairytale Reading List*
2) Read one or more of the titles on the list
3) Complete a Round Table Readers Book Rating Form (link also above*) for at least 1 title on the list. To be entered for a special Faerie prize a the end of the summer!
4) Next time you visit the library request your Faerie button!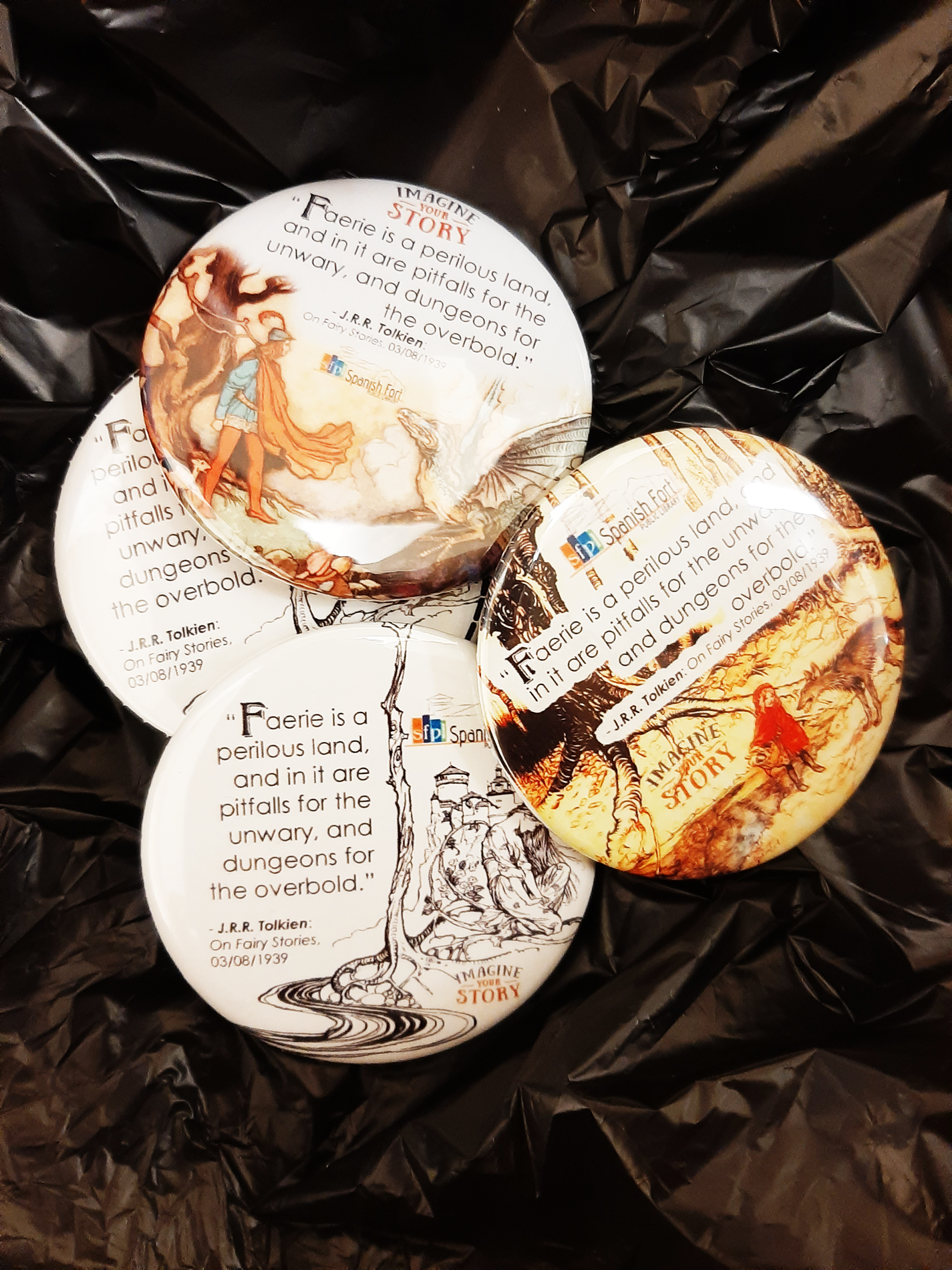 Like a soundtrack for your stories?
Fairytales have inspired so many songs!
Try our quiz:
"Music & Fairytales"
I bet you find a few songs on this list that you've never heard!
Two separate studies released in 2009 found proven psychological benefits to playing the game Tetris.
- January 2009 study reported that playing Tetris could reduce the impact of viewing traumatic scenes, perhaps because the game disrupts retention of painful memories. That makes it a promising treatment for post-traumatic stress disorder. It is such an effective distraction that it can help reduce cravings in dieters and addicts seeking to kick the habit.
- September 2009 results found that that one's brain activity becomes more efficient the longer one plays Tetris. The more proficient a player becomes, the less glucose the brain consumes for energy to fuel cognition.
Take the challenge!
Post your score!
Tag Spanish Fort Public Library!
Let us see who will be Spanish Fort Public Library's 2020 Tetris Champion!