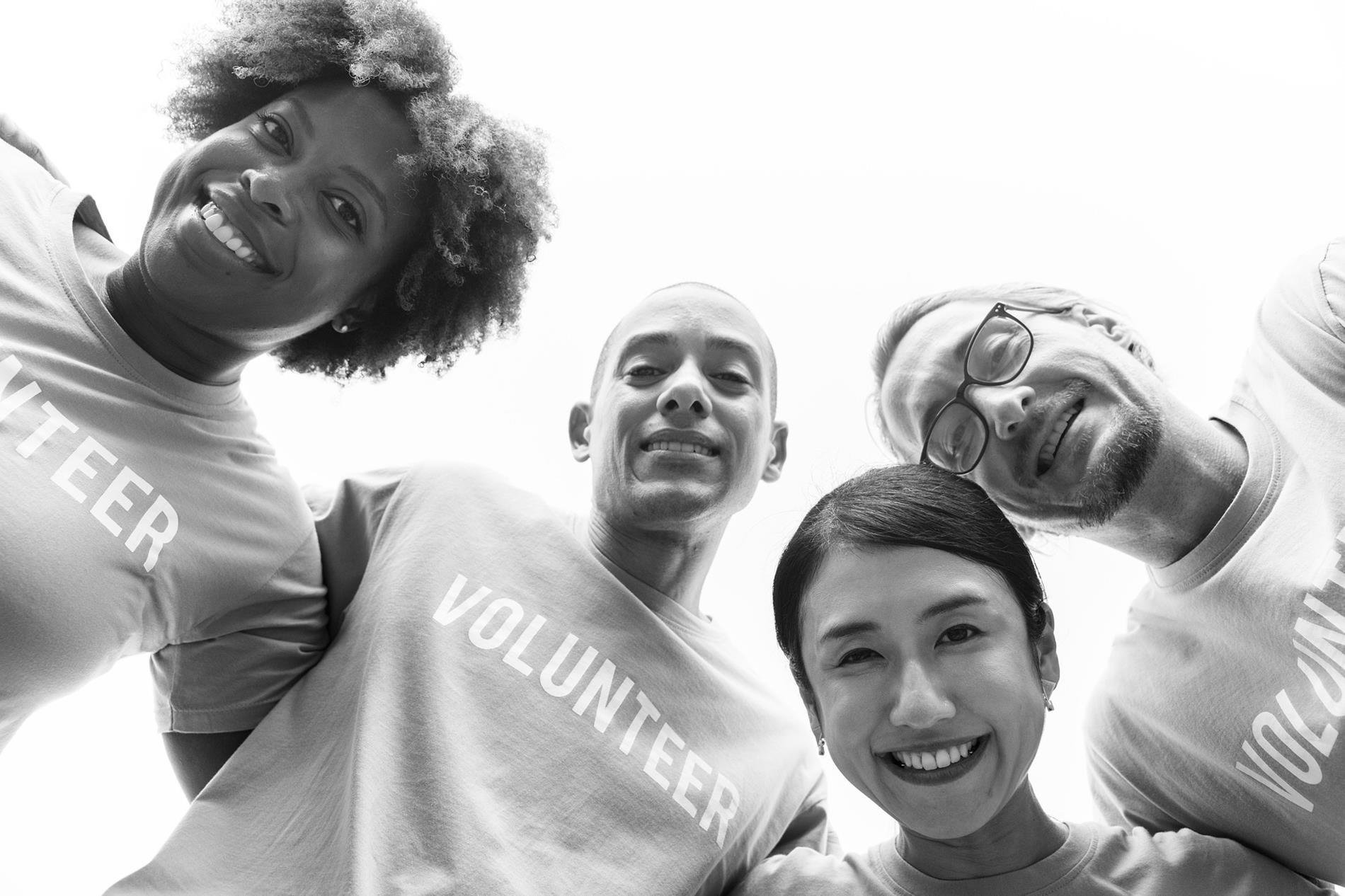 Volunteers are welcome!
Make a positive impact on your community by sharing your talents and skills!

At the Spanish Fort Public Library (SFPL)community volunteers are encouraged to pursue their passions, taking on meaningful roles such as:

Processing and Preparing Materials
Assisting SFPL staff
Planning and executing library programs
Developing library collections
And more!
If you are interested in volunteering please review and return the Volunteer Application below.
Want to be a part of
Spanish Fort Public Library's
Teen Volunteers?
Are you a high-school student looking for a fun, rewarding volunteer experience?



Please visit the library to fill out an teen volunteer application.

Upon review of your application the library will reach out to you to set up a volunteer interview and discuss next steps.

Please contact the Library Director at librarian@cityofspanishfort.com if you have any questions.